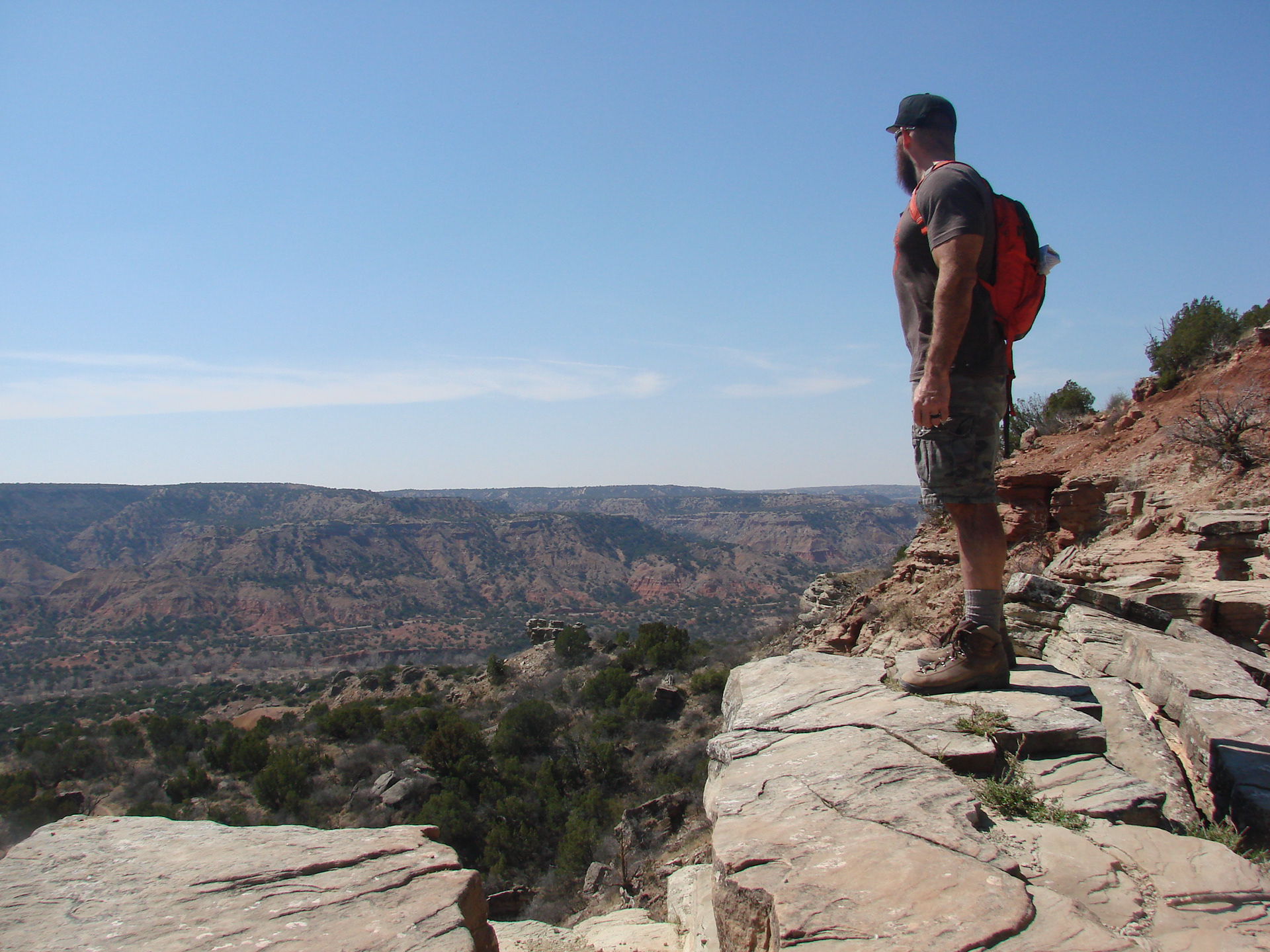 Motion Designer and Illustrator
Elevating your message with graphics that move, motivate and are more than meets the eye.
With collaboration and planning, storyboarding and strategizing, motion graphics are much more than just an attractive skin. I strongly believe in putting purpose and thought into the design, breathing life into the brand. Custom design differentiates your brand further than pre-packaged graphics offered inexpensively online.


Motion graphics are a great way to explain complicated ideas and make them visually engaging.
• versatile and have the ability to blend with any video style
• add energy and creativity to the message
• professional-level movement to catch eyes and help videos stand out


Fine art grabbed a hold of me at a young age, and really took flight when I entered college. Through hand lettering, painting, printmaking - my world of imagination came to life.  Music has always provided a soundtrack to my creations and inspired me to put those visions in motion.
Training began with a traditional BFA degree, with an emphasis on Graphic Design. Upon graduating I began working at a local TV station designing broadcast graphics. This evolved into an Art Director at a WB station then to a corporate Art Director position with Cascade Broadcasting group in Tucson, Arizona.  A few years later I escalated my career by taking position with a Production Studio in San Diego, California.
Since then I've been on my own, working with clients across multiple states. I currently live in Tulsa, Oklahoma with my wife Katrina and son Isaac.
I keep inspired through creative cooking, competitive mountain biking and supporting the live music scene.
Some of the larger brands I have worked with through agency contacts include:
Google, LG, CSC, DXC, DHS, CIGNA, Bausch & Lomb, Qualcomm, HPI, General Atomics, EA Sports, The Mountain West, UCSD, Sempra Energy, Siemens, Callaway and DTV.